CONSULTORES INMOBILIARIOS DESDE 1995
Yuste & Partners is a global consulting that provides consulting services to companies and international organisations especially those interested in arab countries Africa and emerging markets.

Our services include Real Estate, business development & strategy, foreign investment attraction, marketing, communications, economic & political analysis, and independent evaluation.
​
All our services are linked to the development of partnerships for innovation and growth both on the project design aspects as well as on the operational deal-making side. We provide turn-key solutions as a package or on a project-based approach.
Oscar Yuste
C.E.O and founder
P. Angel M. Herranz
Partner
Haginson Mtuku
Public Relations
Natalia Vanke
Russia representative
Amparo Valero
Institutional Relations and Protocol Advisor
Samuel Ramirez
Tanzania Representative
Jorge Quintana
International Security Manager
Nasser Lalji
Partner & Country Director
Yuste & Partners EAST AFRICA
Willy

Nkurayija
Rwanda and Burundi Representative
Ambassador Mwakai K. Sio
Tourism & Business Consultant
Alex Thiku
Finantial Advisor
Zahir Dharsi
Uganda & South Sudan

Representative
Suleman Dharsi
Account Manager
Dr. Robert Mudida
East Africa Business Consultant
EMIRATES:
SHEIKH ZAYED ROAD
AL BARSHA 1​

​​​-

283825
DUBAI
Tel: +971 557 289

684
EUROPE:
Plaza la Reina, 19-1º
Valencia
SPAIN
Tel. +34 96267 94 73
AFRICA:
C1 Haven Court
Wayaki Way. Westlands
P.O Box 93. Postal Code 00606
Nairobi

- KENYA
Tel. + 254 708 217 052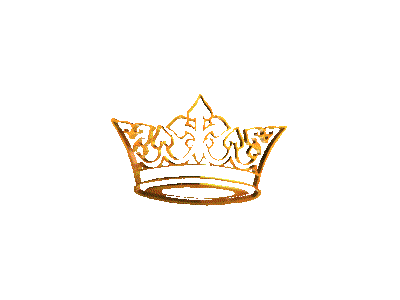 International Project Management Association.
Professional Association of Real Estate Advisors.
Valencia Traders Association.
MLS Spain
Pereabros International.​
Banco Sabadell
Housematic.
Aistein group.
ACK3
Serhos Group
Shellan Agencies.
Shapphire Consultants.
Fomento de Arbitraje Notarial.
Click Safaris.
PIE CONSULTANCY.
Colegio de Notarios de Madrid
Members of:
Partners of:
Valencia Traders Association
Import Export Agency
Africa Inédita Safaris
Grupo Inmobiliario YP
Antonio Perea
Arab Countries Representative
Yuste & Partners EMIRATES