CONSULTORES INMOBILIARIOS DESDE 1995
THE ROYAL SOCIETY BUSINESS CLUB, is a private investment club with an exclusive network of the most successful and wealthiest Arabs and Africans businessman, Spanish companies and individuals to help each other do investments and business in international markets.
​
The RSB CLUB will offer a new exclusive way to make business: we're service orientated, dynamic and entrepreneurial, maintaining integrity in our internal and external relationships.​
​
​After years of doing international business, we soon realized the need for an international network among the top African and Arab leaders in the business world. He established the

ROYAL SOCIETY CLUB

to fill this void and help create stronger relationships amongst the most successful leaders.
​
​​The

ROYAL SOCIETY CLUB

, assists international businesses and executives in capturing opportunities in Africa and Arab countries.

To be successful in African and Arab market, international executives must combine proper analysis and solid communication with their investors and counterparts. This is the same kind of solid communication that the Club provides its members.

Access to the Arab and African wealth market can be very hard without knowing the right people. The Club and his investor's network, includes high powered executives, Arabs families and American investors who are looking to invest in the most high end projects.
The most attracted investments are in the new city of Mecca and emerging African countries, in the form of construction, industrial, technology, commercial real estate such as luxury hotels and resorts, malls and golf courses.
The members of the Club represent a cross-section of society including industrialists, bankers, business men, trade people andprivate individuals.

The Royal Society Club membership will be provided to senior representatives of the BUSINESS CLUB SPAIN. Once the member is incorporated into the club, he will receive the Certificate of Member ship, private membership card, free promotion in the Royal Business Society magazine and WEB, all members contacts for direct negotiations, and the most important, the possibility to find your investment partner or funds for your project.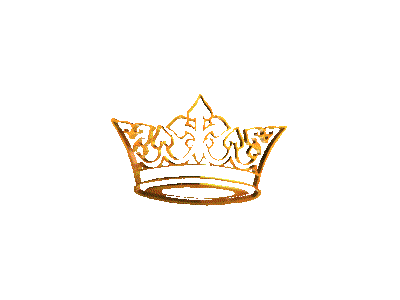 powered by: