CONSULTORES INMOBILIARIOS DESDE 1995
EMERGENCY RESPONSE , MINING, ARMY AND REFUGEES CAMPS
Camp accommodation designs include:
Containerized accommodation.

Barraks.

Light steel frame buildings

Rapid deployment accommodation units.

Architectural solutions with embedded modular units and prefabricated components
​
​
Building types include:
Accommodation modules

Mess & Kitchens

Water and Food processing units.

Offices & Meeting rooms

Bathhouses

Recreation rooms.

Security and devices and barriers.


TURNKEY CAMPS
FOR REFUGEES, MINING, OIL, MILITARY AND HUMANITARIAN SITUATIONS
We are well recognized as a leading supplier of temporary and permanent camp and infrastructure solutions. Together we offer mining, army and emergency camps delivery that satisfies companies and organizations requirements including all engineering and project management.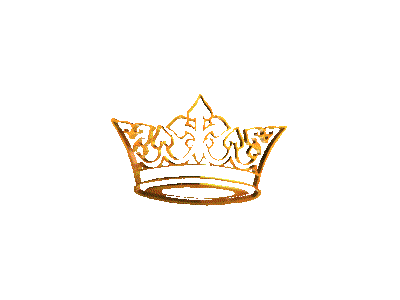 ​
International Security Services:
International consulting.

Training.

Distribution and procurement of technical and tactical equipments for private sector.

Security and defense.

International cooperation and development, civil protection and emergencies, and public administration.

.